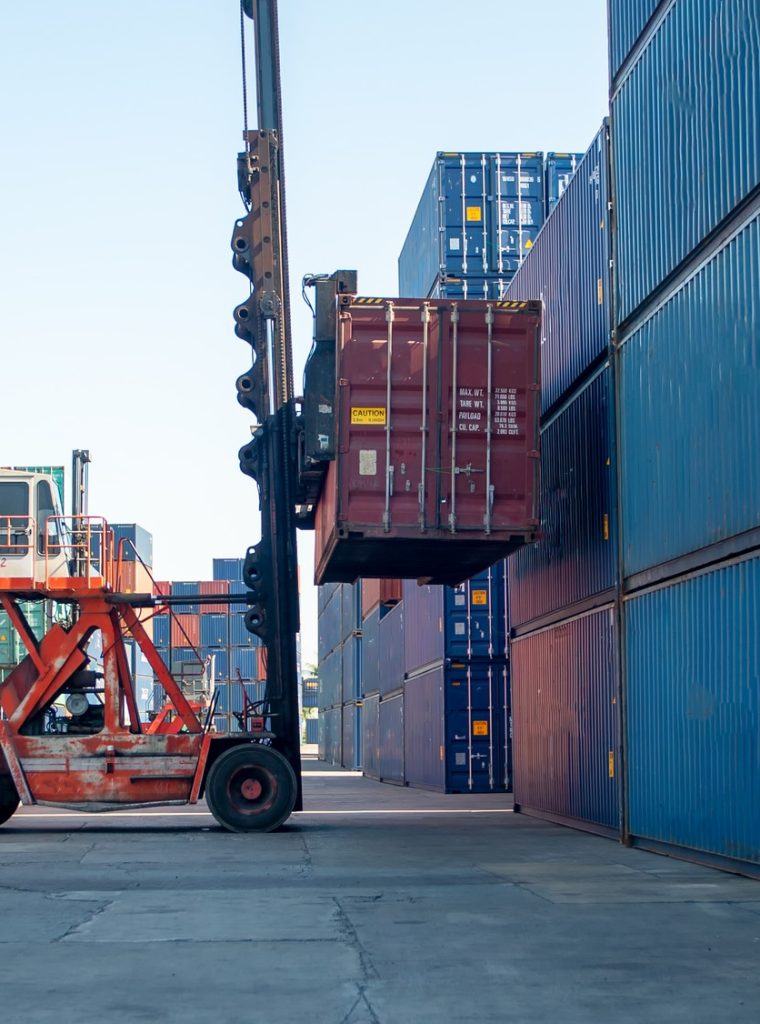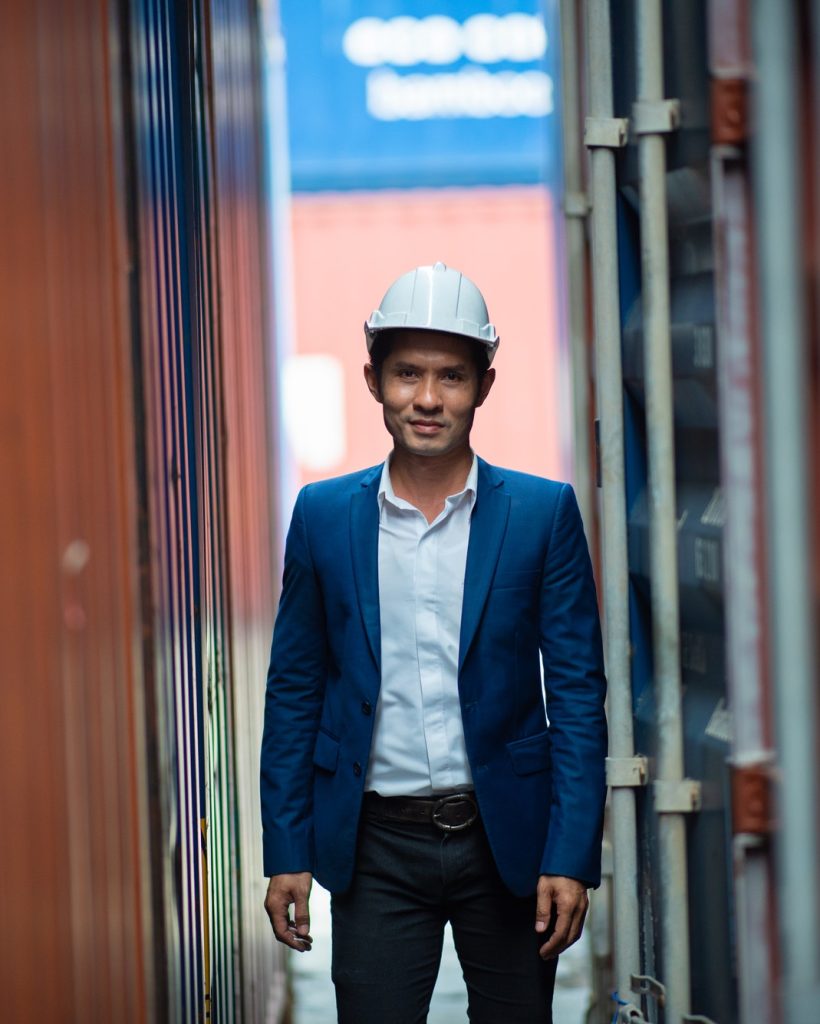 Allseas Global was established in 2010 in INDIA as a complete service-provider towards local companies being involved in shipping, logistics & transport. The founding of our company was a result of the desire to service the INDIAN market and provide a better and faster service towards our customers
Our company, Allseas Global Logistics, is an international freight forwarding organization that offers a full
scope of domestic and international freight services. Whether you are looking for expedited domestic
trucking services or you want freight shipped across the ocean, we are the professionals to contact.
No matter what type of commercial goods you are trying to transport, we get the job done in a safe and timely manner.
Traditionally Allseas Global Logistics has always offered the full range of logistic services since past years.
Both import and export services in combination with customs clearances, trucking, barging and
transshipments for all types of cargo's are offered.
We maintain proactive communication with our customers and encourage feedback. We welcome individuals of free thought, speech and action in our organization and encourage diversity of views.Our most valuable asset is our Employees : Handling is a critical part of the transportation value chain. Allseas Global's policy is to select the best possible handling partner at each destination. Our handling partners follow system-wide quality procedures to ensure a reliable cargo flow.